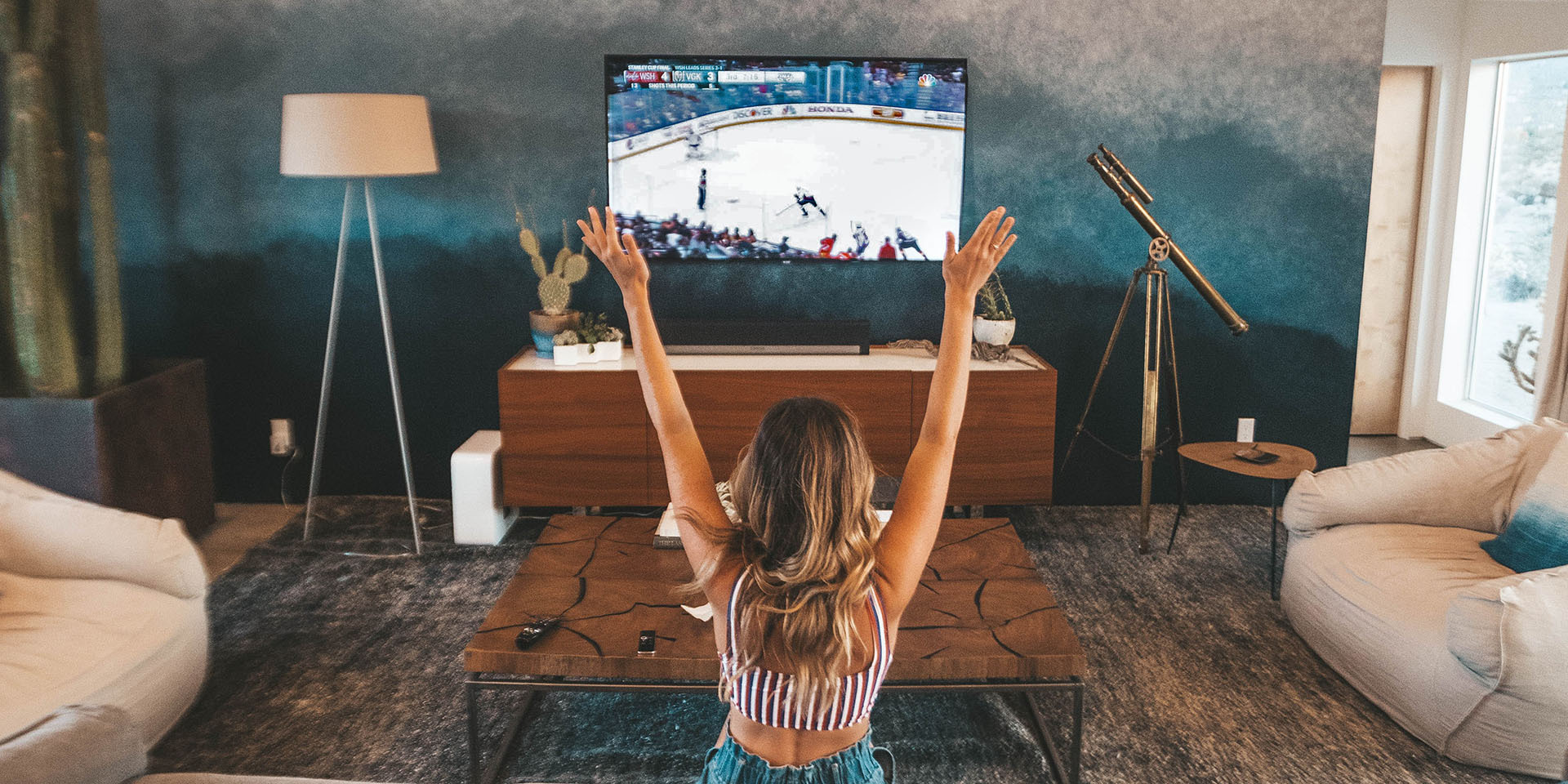 We have mentioned that one of the main features that we make sure to have in our apps is a satisfying interaction between the audience and the TV Show/Live Event.
Audience Interaction Apps have great benefits for both the audience and the brand/host. Still, there is a question that remains: why should you foster interaction in the first place? Here are the main reasons for you to interact with your audience.
Engagement: you need to understand that your audience has evolved and expects more from your TV Show/Live Event. They want to feel more involved in what is happening and have an active role. By letting your audience interact through voting, commenting, messaging or answering quizzes and challenges, they are actively engaging with you in a more innovative and memorable way, creating a more involved audience.
Better Experience: Interactivity creates a better experience for your audience. The usage of the mentioned tools to promote interaction can create a fun and exciting experience. It adds novelty to the experience which makes it more appealing.
Receive Feedback: when your audience is interacting with you, they are giving information and cues on how they perceive your TV Show/Live Event, what could be improved, what they like and dislike. Use this information to improve and better prepare your next TV Show/event.
Loyalty: Interactive experiences can impact positively your image. You are connecting with your audience in a closer, more relatable way which intensifies the bond between you and your audience.
Do you need some ideas on how to interact with your audience and create exciting experiences? Check how we create highly interactive features for different contexts on our Showcase. 
—————–
If you want to stay in the loop, subscribe to our newsletter, and be the first to hear about our next steps.