The ultimate audience engagement in OTT, second screen and digital experiences.
Magycal is a company created by leading digital media experts to revolutionise the way people connect and interact with digital content, television shows and live events. 
Thanks to our groundbreaking technology and creativity, we bring to life a unique set of OTT, second screen and digital solutions to provide our partners with the ultimate audience engagement experience.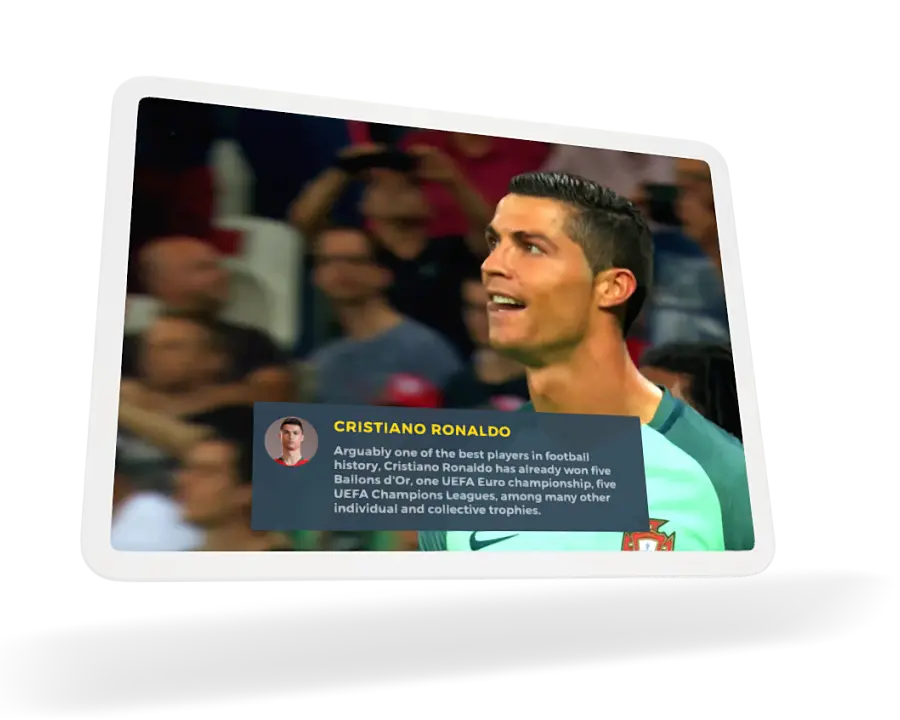 Say hello to the next-gen
OTT solution.
The Magycal OTT is much more than a regular OTT Solution. It provides a seamless, engaging, and vibrant experience allowing your viewers not only to watch live streams and VOD content but also to engage them through a wide array of interactive features.
If you're looking for a highly innovative solution, capable of taking your audience by storm, you are at the right place.
Deliver your next great second screen experience.
Our second screen solution delivers exciting and engaging experiences to your TV show or live event. It significantly enhances the watching experience by transcending the TV screen with exciting features like quizzes, polls, and live chats, all available one tap away on your mobile device.
 Trust in a team with 10+ years of experience in developing second screen applications to unfold your content in seamless ways.
Breakthrough digital experiences for world-class brands.
At Magycal we are passionate about creating innovative and interactive digital experiences that produce meaningful relationships between brands and users, thanks to our state of the art technology and our team's creativity.
Whether you need to further engage your users or followers with an immersive and gamified social application, promote your brand through a trailblazing website, or create an unprecedented marketing campaign to launch your latest product, Magycal has the right team to bring your idea to life.
Countries with registered users
"I am extremely happy with my involvement in this company, and I believe Viva Ronaldo is really a unique experience to my fans."
"The technological innovation and UX design that Magycal's team brought to our Digital Hub made it a best in class OTT solution plenty of worldwide innovations. Proud to work with such an inspiring team, always driven by creativity and results."
"The Secret Story app represents a significant qualitative leap for us and we know that in terms of interactivity, digital payment channels and micro payments there is nothing like it in Europe."
"The new version of OPTO SIC, developed by Magycal, delivers our subscribers and users an experience of excellence!"
"Magycal's innovation and creativity makes it the perfect partner to deliver highly engaging OTT experiences to our clients."
"This application was a fantastic idea! People can now be with us at anytime, even after the show is over."
Curious about our work and the areas where we've been creating innovative fan experiences? Check out our showcase of OTT and second screen projects.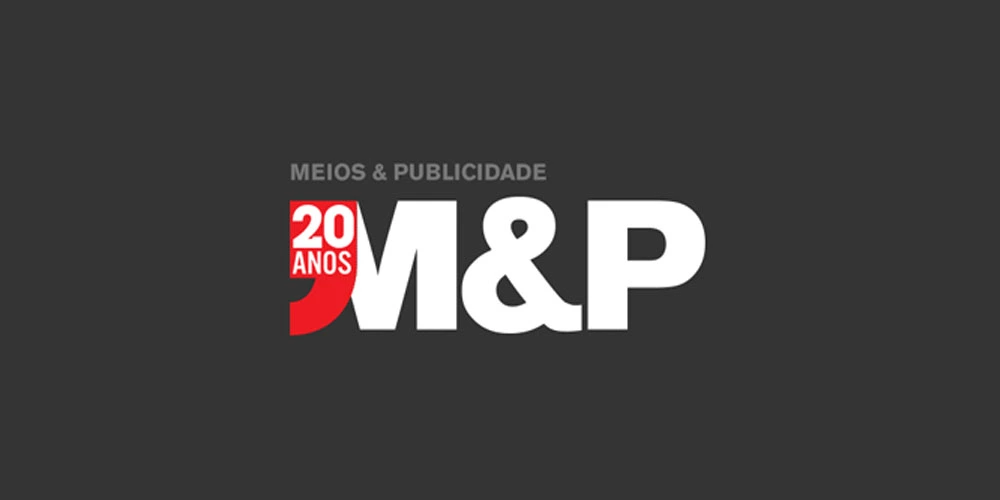 A sport tv comemorou os 25 anos com uma nova imagem, num rebranding que teve o dedo da agência de publicidade portuguesa Tux&Gill. A renovação
Read More >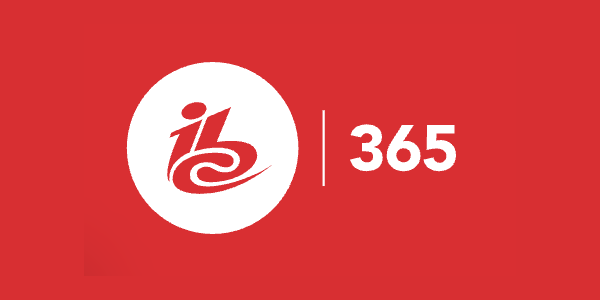 At the IBC Innovation Awards, for the Content Everywhere shortlist, the judges recognised innovations around real time interactive engagement delivering new audiences in Portugal and
Read More >
"A Magycal, responsável pelo desenvolvimento de várias plataformas nos media, totalizou um volume de negócios de cerca de 1,2 milhões de euros em 2022, mais
Read More >