Our best references in our Interactive Apps and OTTs Solutions.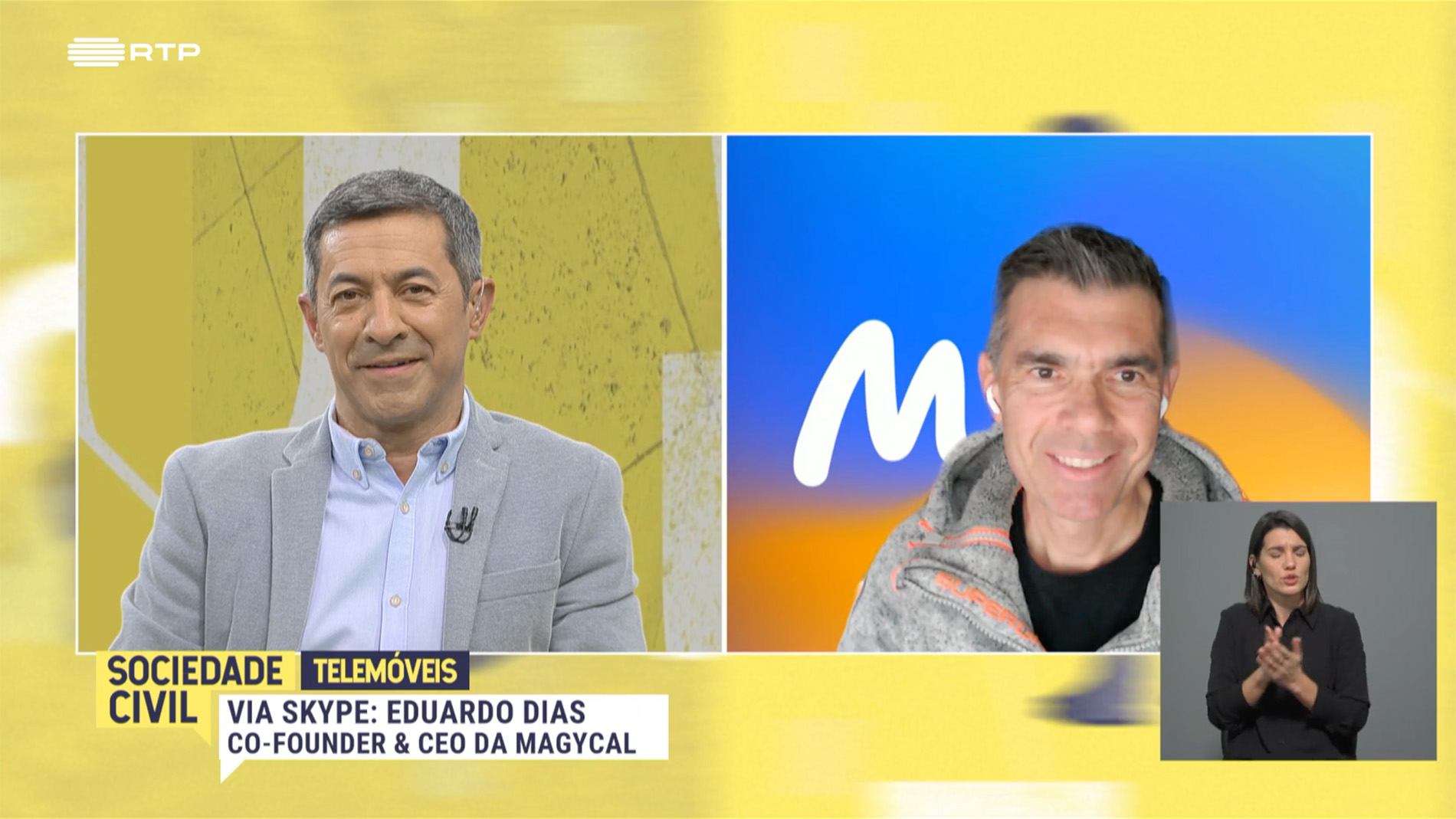 Our CEO Eduardo Dias was a guest at Sociedade Civil, a TV show that airs daily on RTP with subjects focused on improving daily lives
Read More >
Magycal is a company created to revolutionize the way people connect and interact with TV shows and live events through highly innovative mobile applications. Its Interactive APPs and OTTs products provide a set of social, entertainment and second screen interactive experiences, providing its partners with a unique tool on the world stage to enhance the engagement and monetization of their audiences.
Magycal began its activity through a partnership with Cristiano Ronaldo and Polaris Sports which resulted in an app that became the official social network of the five times best player in the world, Viva Ronaldo, involving hundreds of thousands of fans from all over the planet. In addition to the APPS that have been complementing several reality shows and talent shows, Magycal's portfolio includes also innovative products in other areas like music, sports and business.
The company presentation is available upon request.