The Awarded SPORT TV OTT is delivering a whole new level of engagement that is worth coming back to.
The iconic TV show is back with a new host, new contestants, new rules, and a new house. The Big Brother is watching. And you?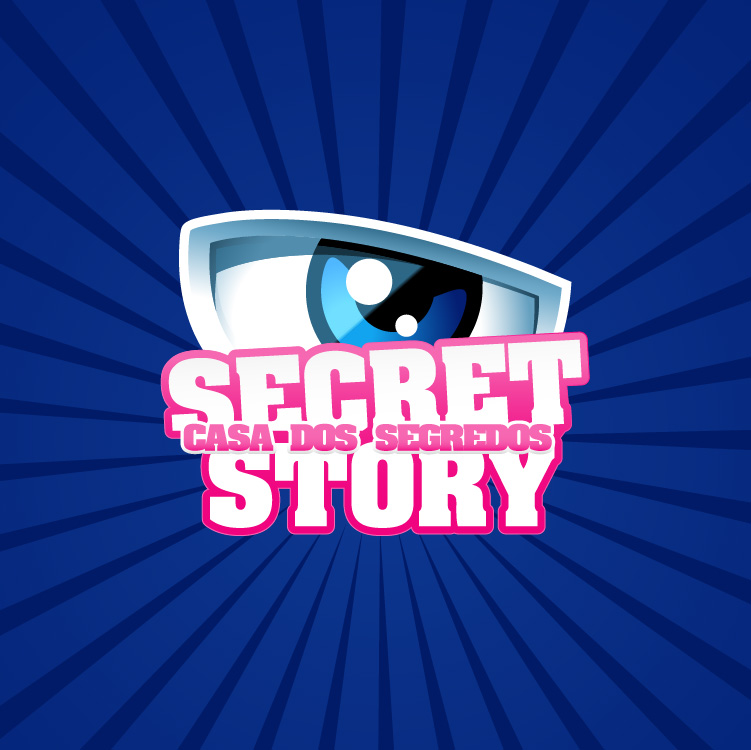 Novel ways of involving viewers in the TV show's narrative of one of the top reality shows in Europe.